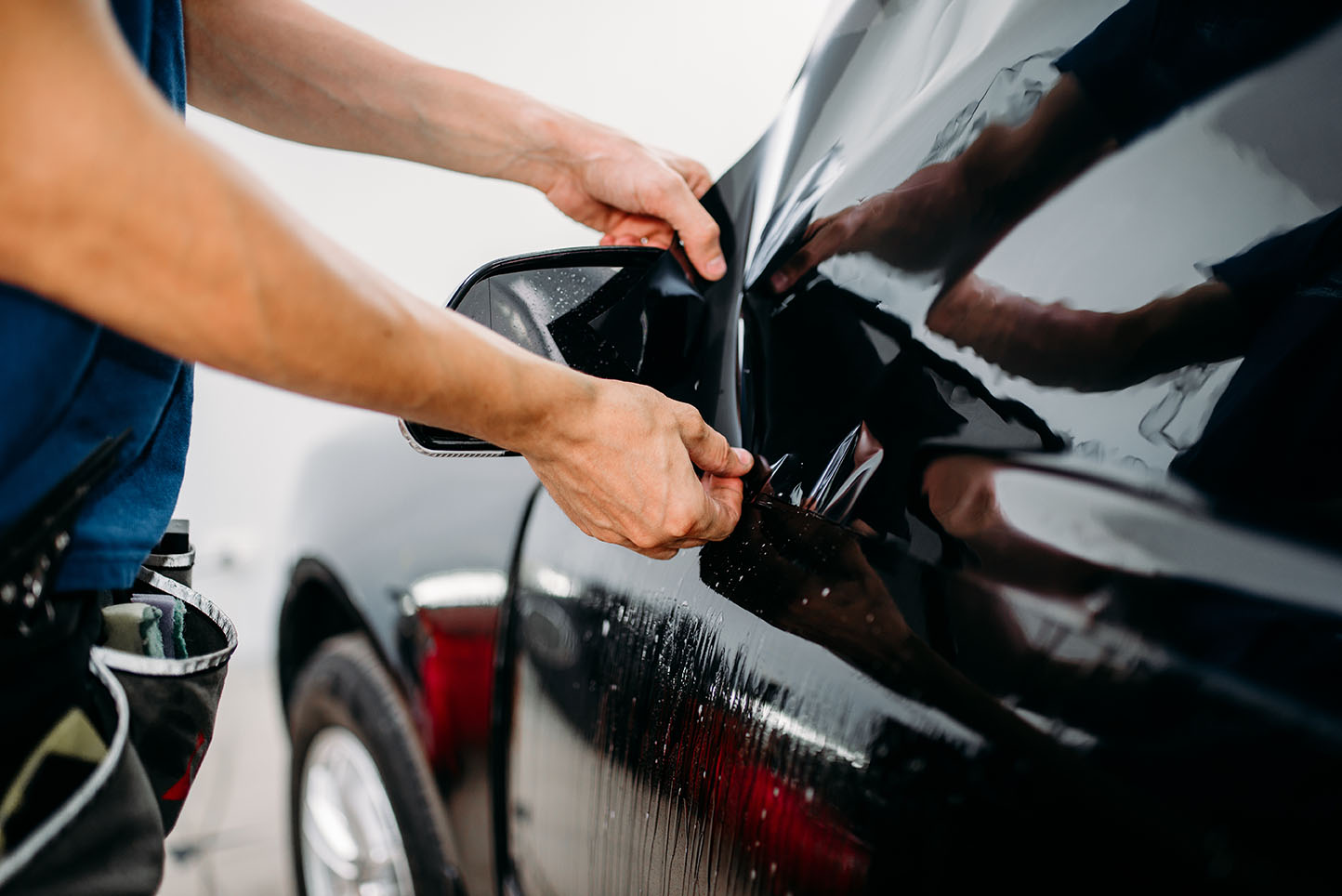 Apart from the great enhancement to your car appearance, our window film can also stop the harmful UV rays, significantly reduce heat and glare and add shatter-proof quality to the window glasses.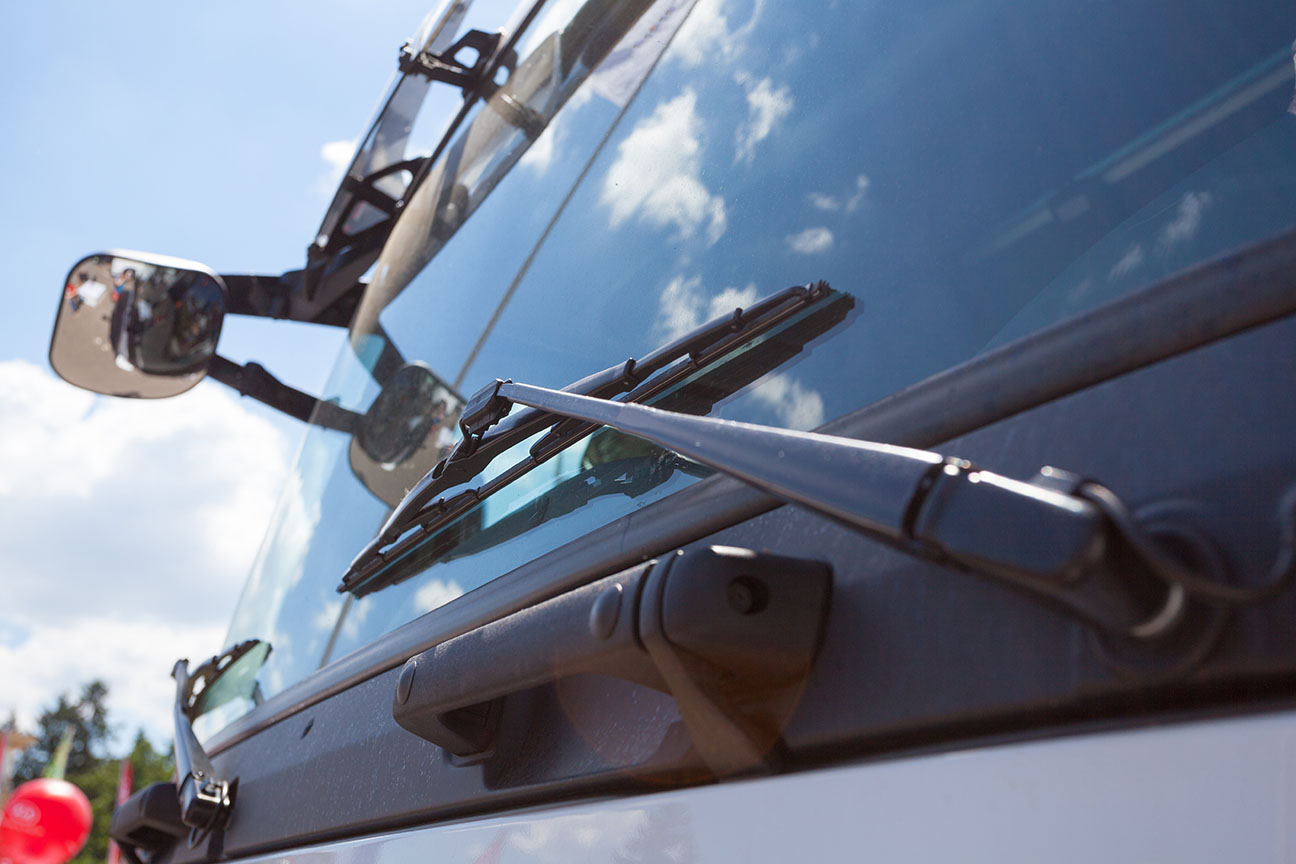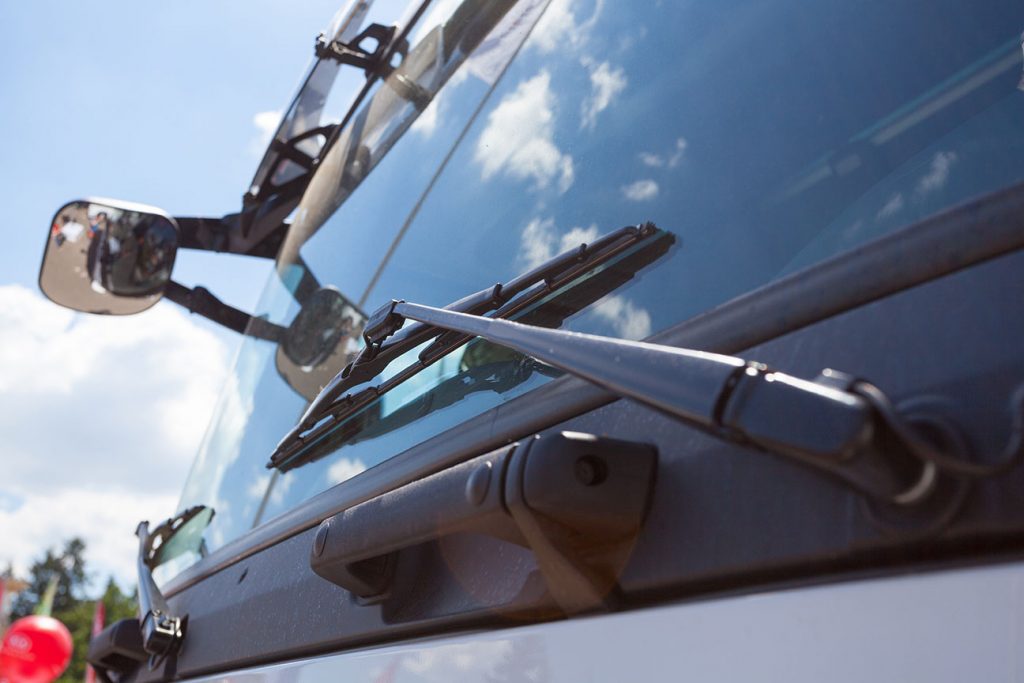 Being exposed to the harmful UV rays during the long hour behind the wheel will significantly increase the risk of getting skin cancer.
Our lifetime-warranty Window film could be one of the most effective solutions you've been looking for.
Lifetime warranty
on films & workmanship
Convenient
mobile service
Speak to Melbourne's Most Trusted vehicle Window Tinters
For competitive pricing, friendly service and advice from qualified technicians, call Tint Centre today