one of Melbourne's
most experienced & trusted
window tinting specialists
BENEFITS
of Window
Tinting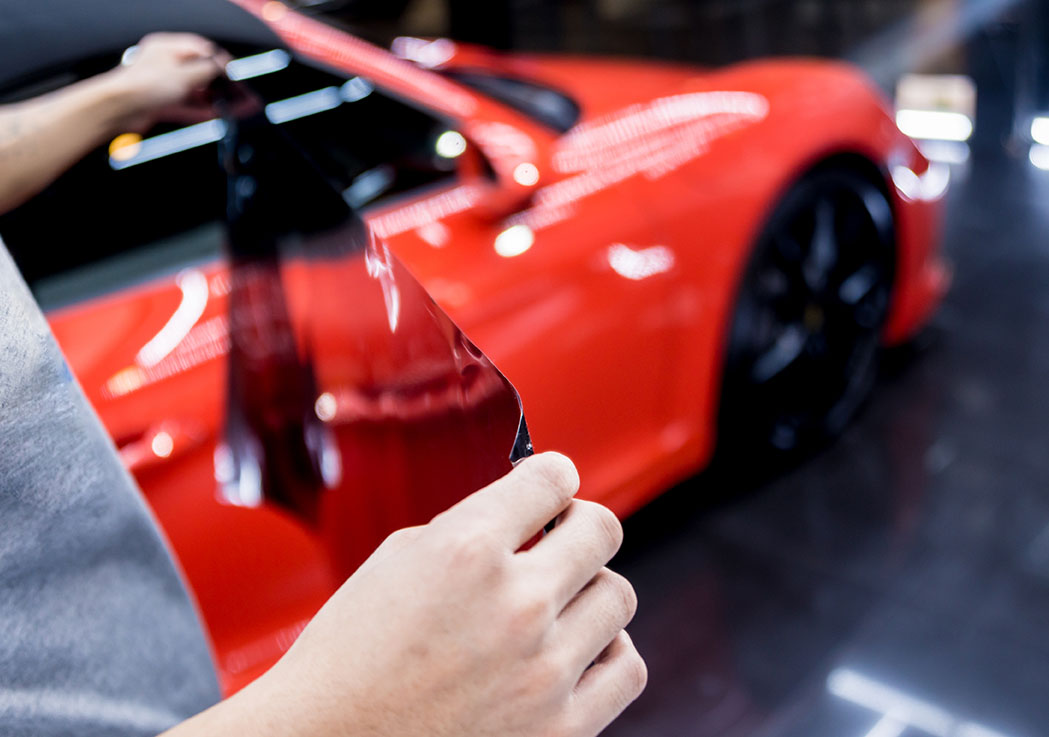 OVer 20 Years
tinting windows
Tint Centre is one of Melbourne's most experienced and trusted car, home, office and industrial tinting businesses.
Our workshop is conveniently located in Noble Park North. We also have a mobile tinting service that can come to your home or office.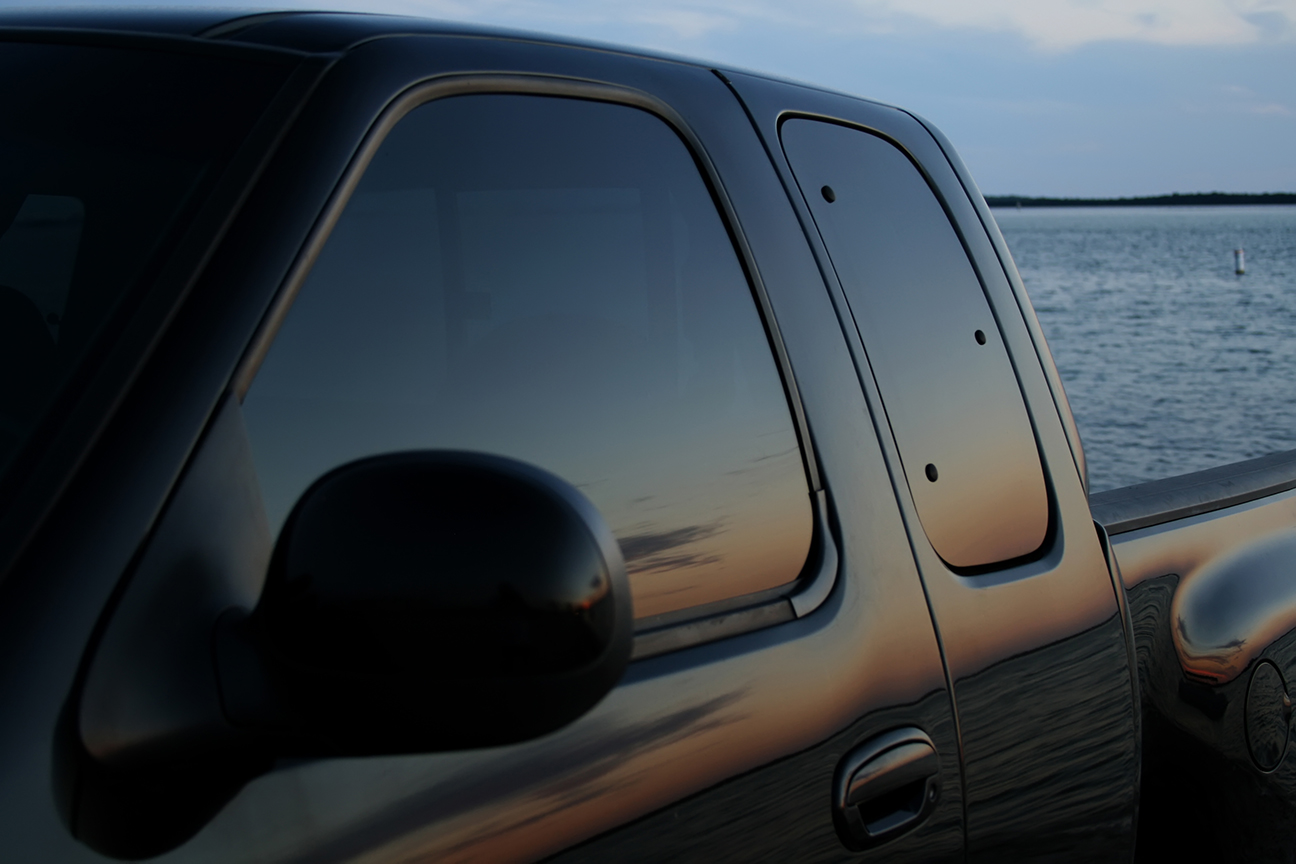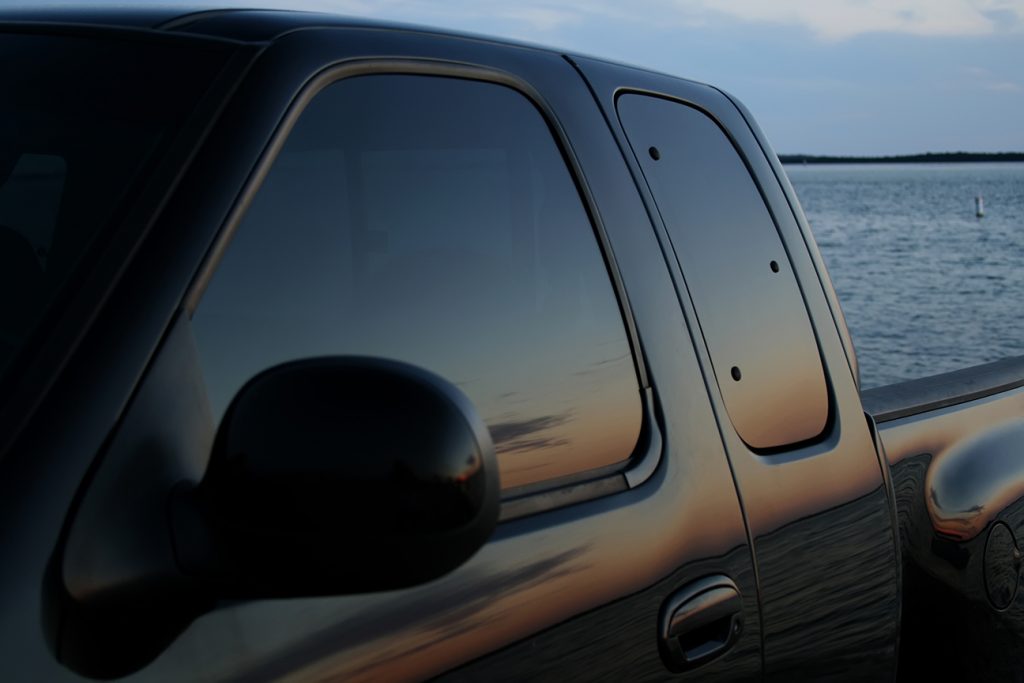 Greatly enhance the look of your vehicle. We stock the full range of shades of high quality films, from carbon to ceramic which offer significant heat, glare and UV reduction.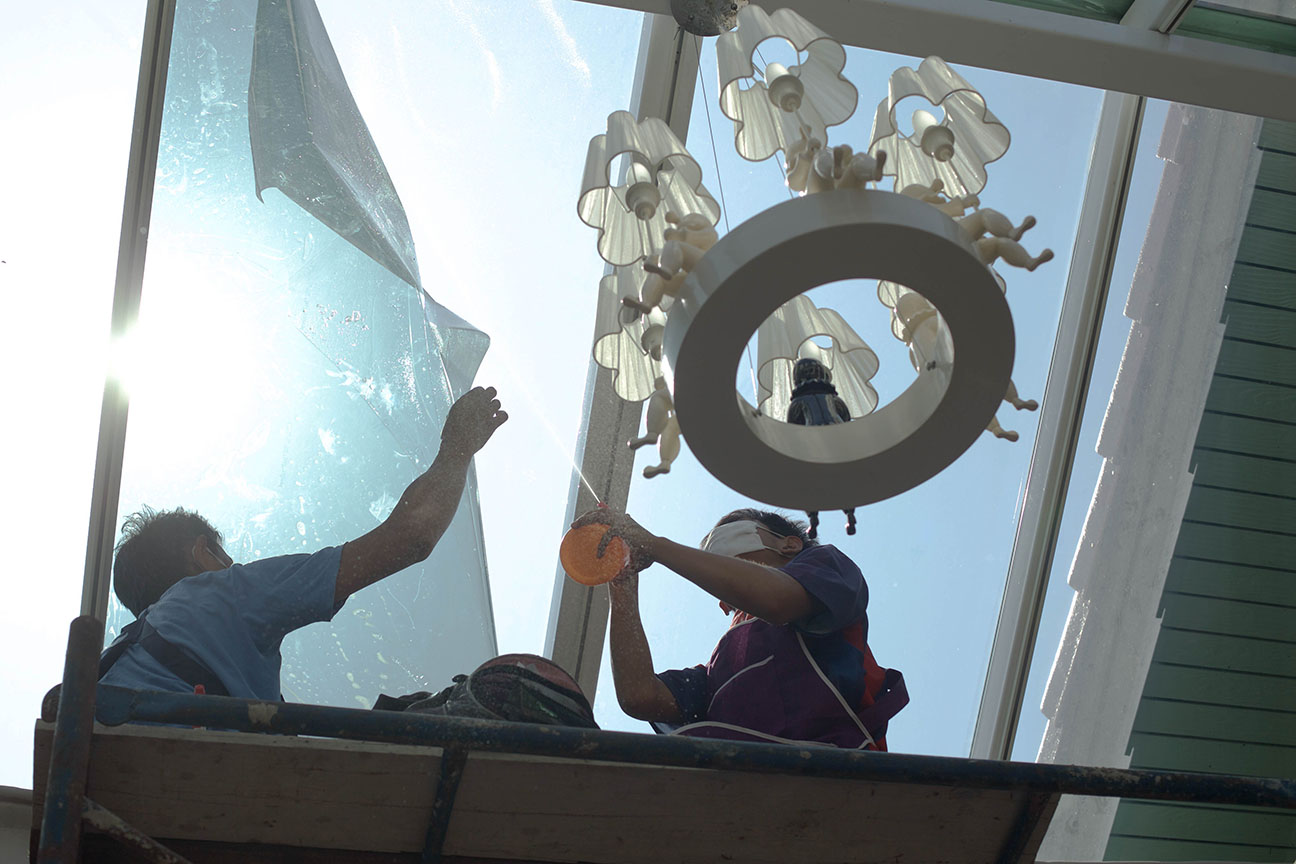 Our window film solutions for your home or office can stop harmful UV rays and significantly reduce heat and glare. Overall, it can save you money on your energy bills while maintaining natural light in your home.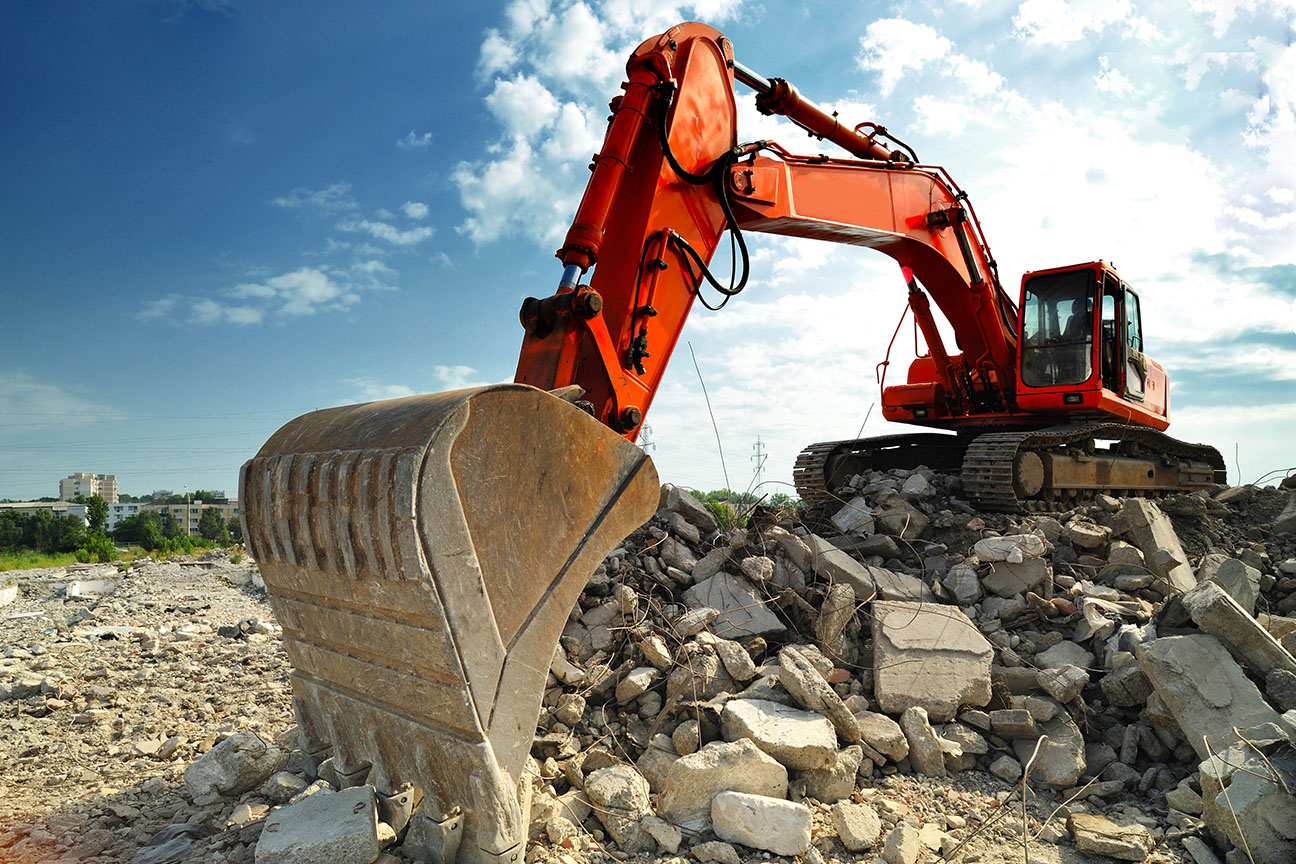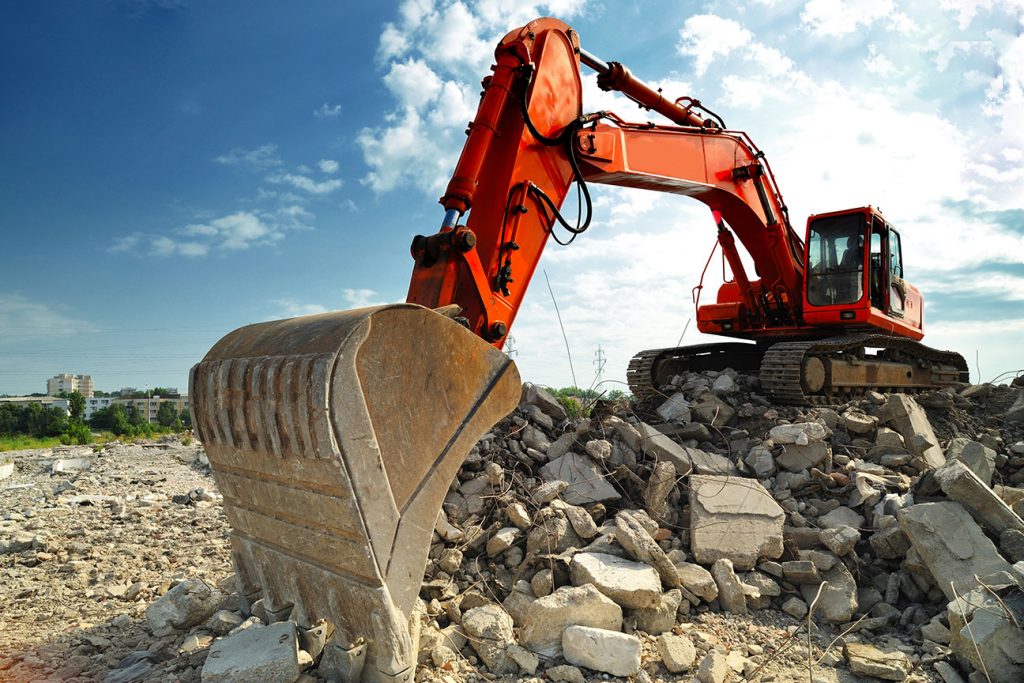 Apart from stopping UV rays and significantly reducing heat and glare, our safety film can prevent injuries from flying rocks and metal on the field by reinforcing/strengthening the glasses. In most cases, window film is part of OHS requirements.
Speak to Melbourne's Most Trusted Window Tinters
For competitive pricing, friendly service and advice from qualified technicians, call Tint Centre today