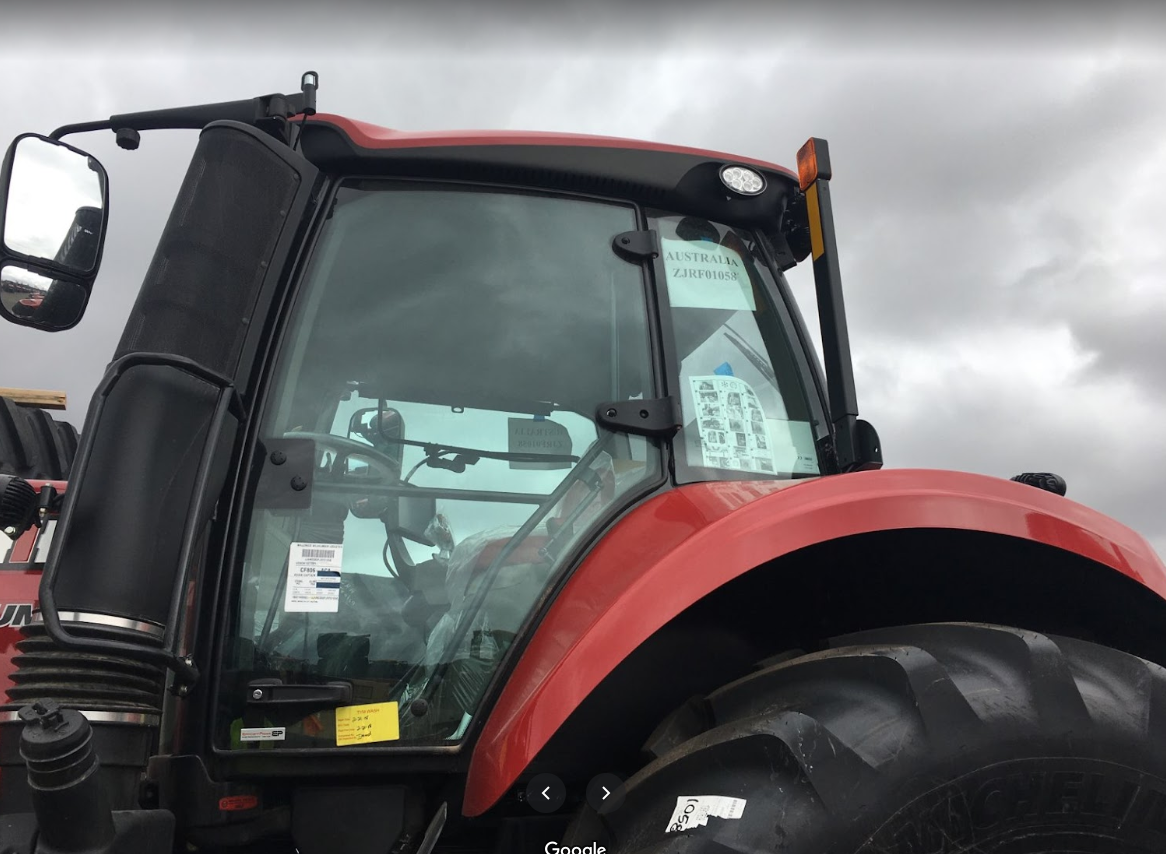 Cranes, trucks, excavators
Australia has one of the highest skin cancer rates in the world.
As part of OHS, most companies are required to protect their machine operators from daily exposure to the harmful UV rays with tinted windows.
Not only the product help minimising the risk of skin cancer, it also can shatter-proof the window glasses and together, they form a barrier to protect the occupants from flying rock and metal objects on the field, while operating the machine.
Not to mention the significant heat and glare reduction would provide more comfort to the operator, which leads to more productivity.
Lifetime warranty
on films & workmanship
Convenient
mobile service
Speak to Melbourne's Most Trusted VEHICLE Window Tinters
For competitive pricing, friendly service and advice from qualified technicians, call Tint Centre today